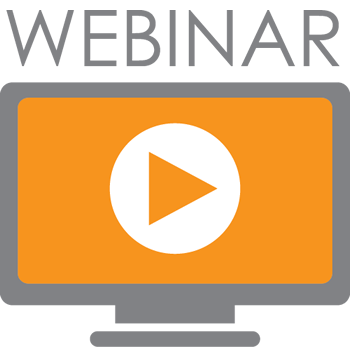 8/23 Webinar: Stop Loss Underwriting: A Look Under the Hood
The Presenter
Pat Campola, President
Campola Consulting
The development of aggregate factors and specific rates has a number of variables which can be influenced by the detail submitted to the underwriter and the discretion the underwriter has based on his or her experience and management level. Having knowledge of the process will help the attendee in their efforts to receive a competitive response to a proposal request.
Take aways:
Knowledge of the key components of the underwriting process

Factors that can be influence based on the information submitted

Underwriting decision chain

How to leverage book of business
NOTE: If you are experiencing any technical difficulties, are unable to access the presentation or listen to the recording, please contact SIG's Marketing Communications Specialist, Laura Brown at laura@silbs.com.