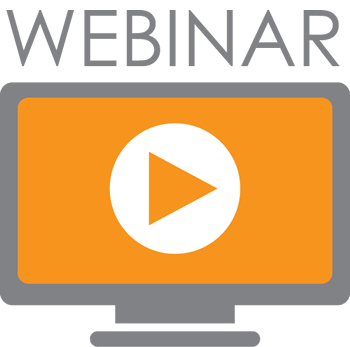 11/14 Webinar: Top HR Tech Myths
---
The Presenter
Josh Hoover, Director of Client Relations and Strategic Initiatives
Benefit Technology Resources
Ever wonder about some of the things you hear about HR Technology? Then this webinar is for you. Josh Hoover, from Benefit Technology Resources, will walk attendees through the top myths coming up in the HR Technology industry today and how they may impact your organization and HR strategy. See whether these myths will be confirmed or debunked!
Myths such as:
• Is a single database the best way to go in managing my HR strategy?
• Will one database be able to cover all aspects of HR?
• Will I outsource myself out of a job? Will today's HR technology automate everything that I do today?
• Does a higher price mean better solution when it comes to what's available with today's HR technology?